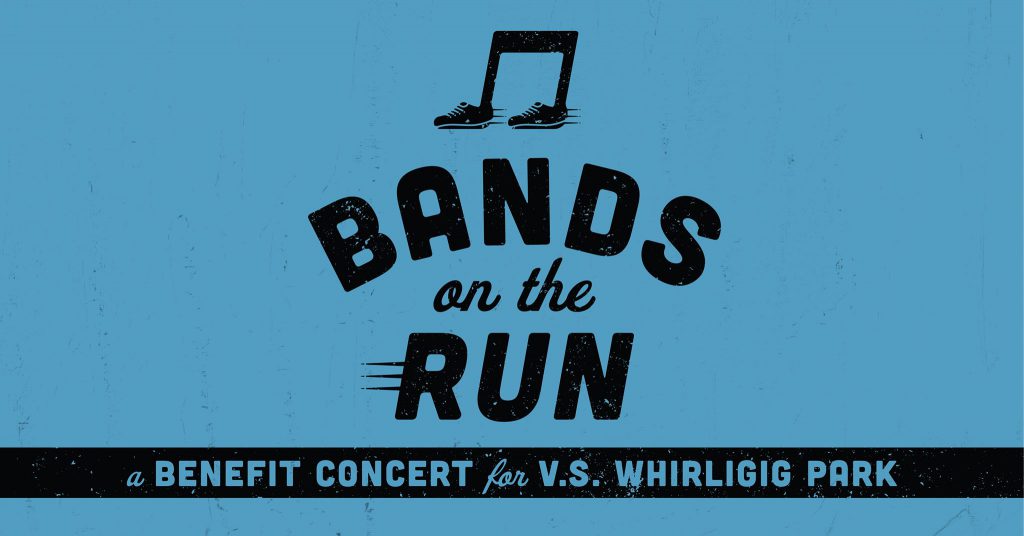 On Saturday, June 27th, local favorites TripleWide and Matty Begs will be bringing the jam from some cool downtown spaces straight to your streaming device! Available on iOS, Android, Apple TV, Roku, and Chromecast.
Purchase your $10 pay-per-view ticket at the link below, settle in with your fave grub and beverage, and escape for the evening. Support local and party on!
Brought to you by Wilson Downtown Development and Vollis Simpson Whirligig Park. All proceeds go towards keeping the 'gigs spinning for tourism and downtown development.
Pay-per-view purchase here: https://vimeo.com/ondemand/bandsontherunvswp