homegrown music. food trucks. specialty beverages
Downtown Beats & Eats will be returning for its 8th season this fall by the newest young professional group on the block, Gig360. Concerts will be held at the Vollis Simpson Whirligig Park on Saturday's from 4:00 – 8:00 pm.
---
2019 Concert Dates
Saturday, September 11 | TripleWide & Mac & Juice
Saturday, September 25 | Matty Begs & Ashley LaRue Band
Saturday, October 9 | Duck & The Spread
Saturday, October 23 | Greg Humphreys Electric Trio & Street Revival
---
Thank You! Downtown Beats & Eats 2021 Sponsors
Many thanks to all of our incredible sponsors for making this year's series possible!
Presenting Sponsor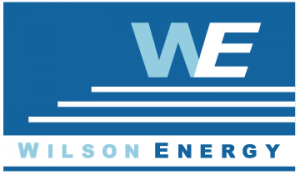 Concert Sponsors
AE Property, LLC
Band Sponsors
3C Store Fixtures Inc. (Duck)
Design Dimension, Inc. (Mac & Juice)
Hometown Pest Solutions (The Spread)
Jana Lake – State Farm (Street Revival)
B&S Wholesale Tire (TripleWide)
Southern Bank (Matty Begs)
The Cardinal Bar (Greg Humphreys & Electric Trio)
Community Sponsors
ComForCare Home Care | Koster Irrigation | Level Four Advisors | Tate Design Group |The Rummage Warehouse | Wilson Community College
Media Sponsors