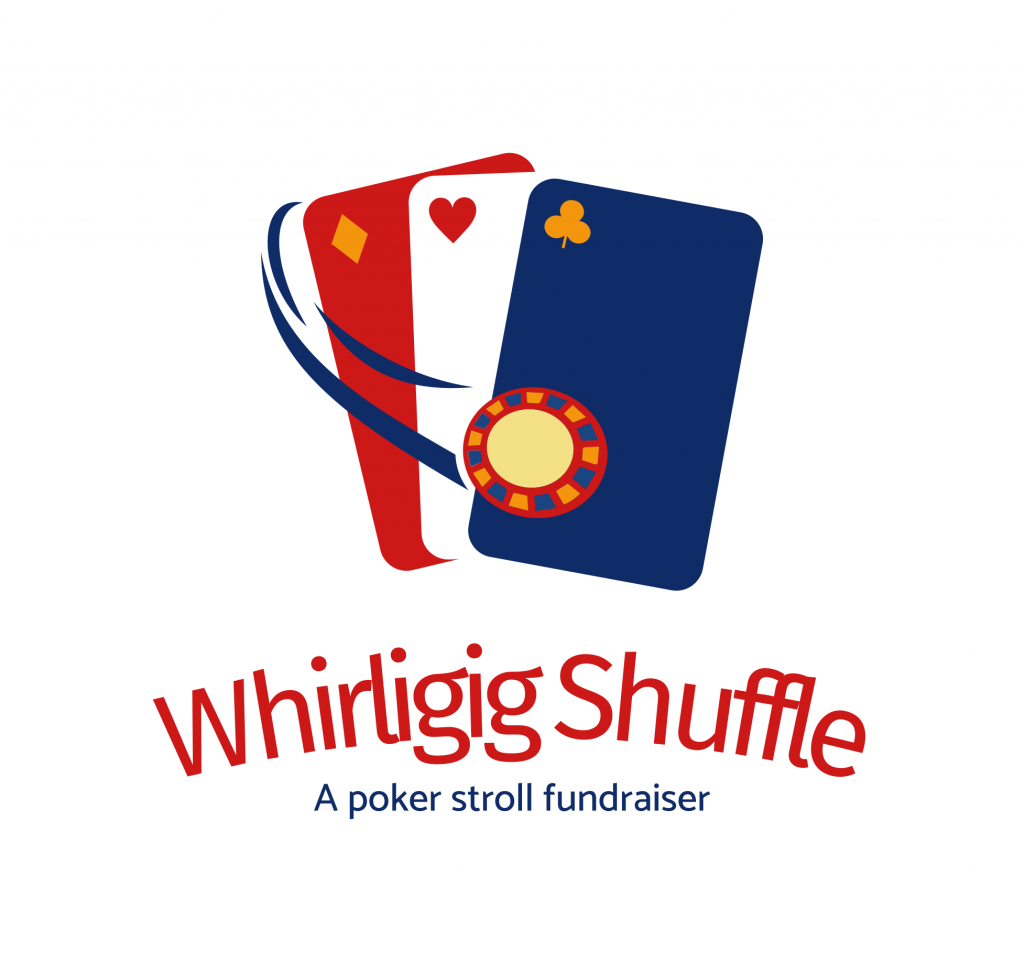 Saturday, June 10
Get ready to have a blast! Check in at Casita Brewing Co. at 3:00 pm and let the good times roll at five amazing locations. We'll start at Casita, then head to Whirligig Park Museum, Ice & Fuel, SaYum Restaurant, and Phil's Music Exchange before ending back at Casita Brewing Co. no later than 7:00 pm.
But that's not all – pre-register now with a $20 buy-in for a chance to win big! Want an extra hand? You can buy one on the day of the event for just $10. Plus, there will be a silent auction during the event and live music by Tony Jonez (thanks Casita). And last but not least, the Whirligig Shuffle winner will walk away with a CASH PRIZE of $1,000, thanks to the awesome prize sponsor, Hubert Vester Auto Group.
Don't miss out on this epic adventure – sign up now!